At Tenato Invest s.r.o., we provide cutting-edge IT solutions to help businesses enhance their operations, improve efficiency, and drive growth.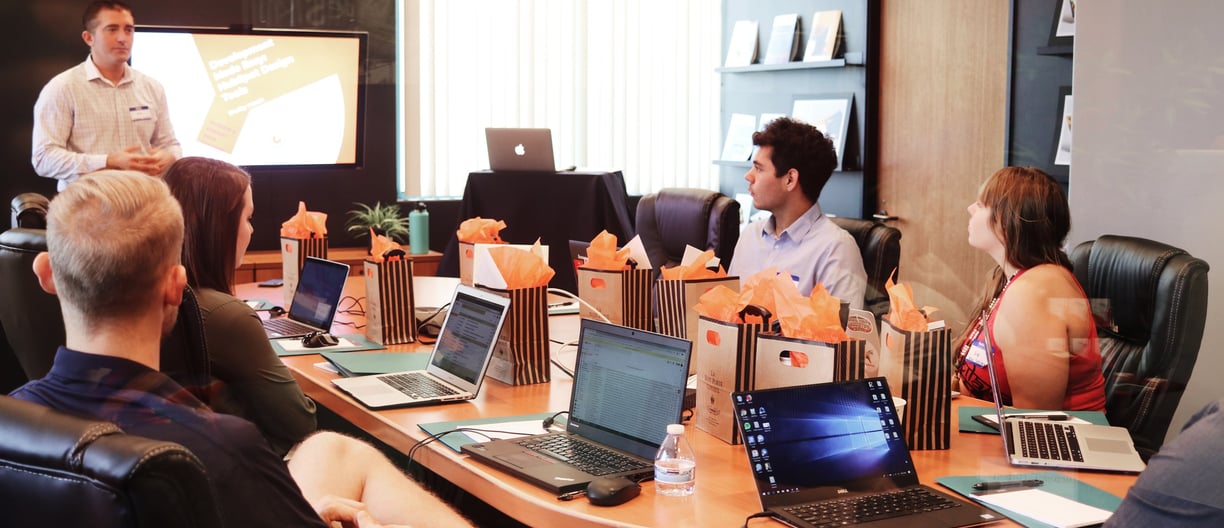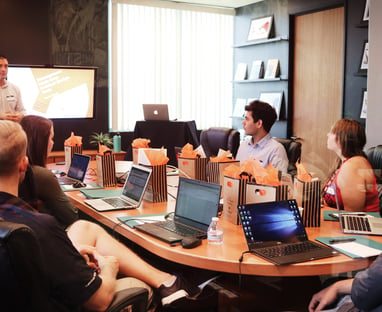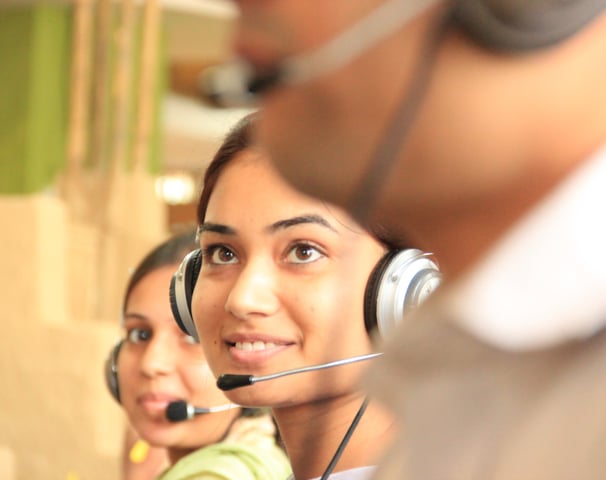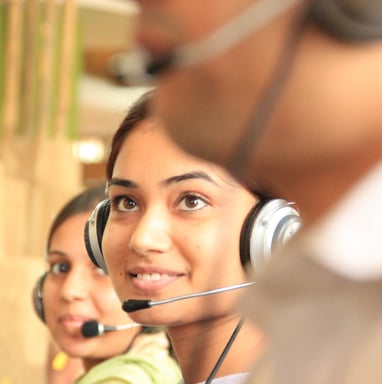 Incident Management System
We helped a major telecom company implement an incident management system to improve their customer support.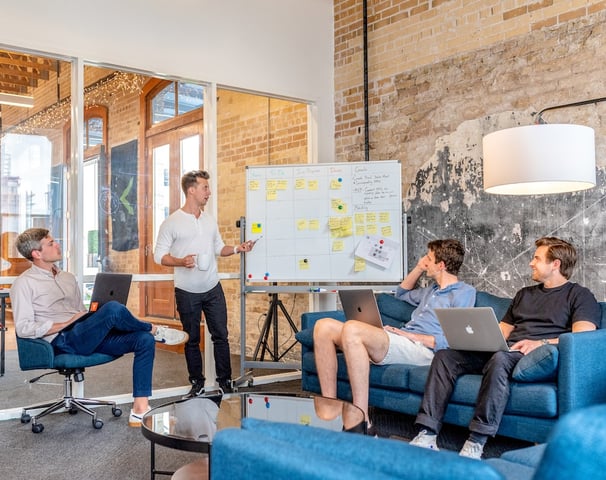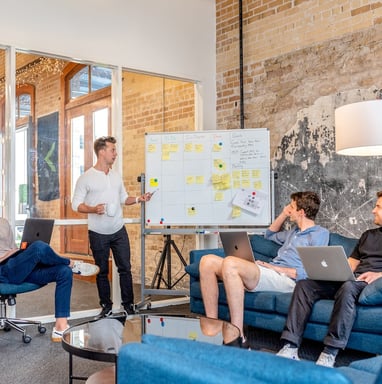 Our team successfully completed an SAP implementation project for a large manufacturing company, streamlining their processes and increasing efficiency.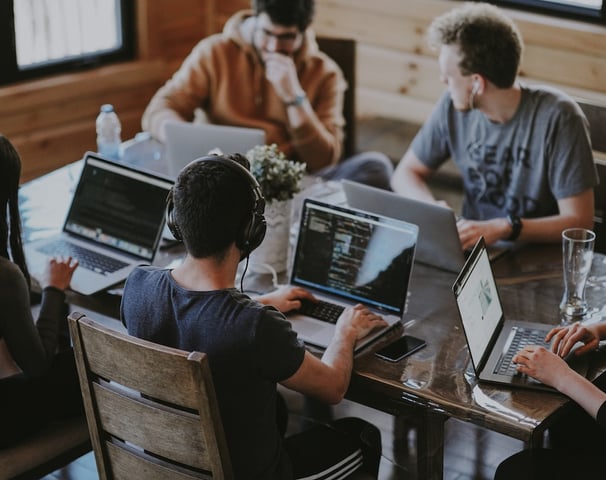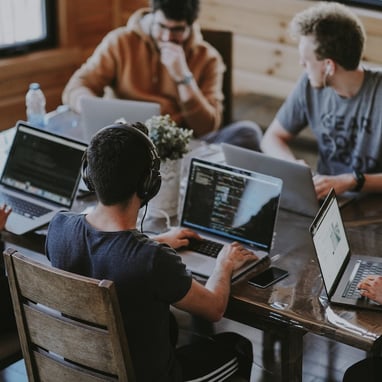 We provided comprehensive IT support services to a leading financial institution, ensuring their systems were secure and functioning optimally.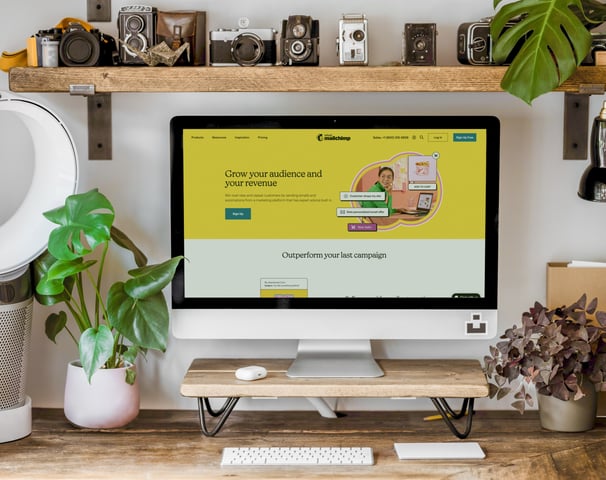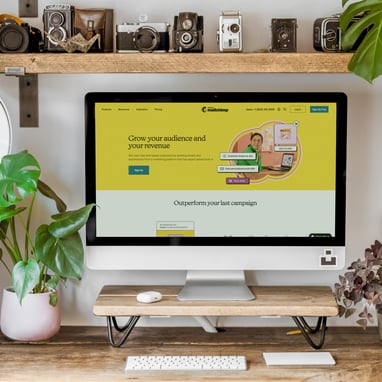 We developed a customized e-commerce platform for a fashion retailer to enhance their online shopping experience and increase sales.
We conducted a thorough analysis of a healthcare provider's IT architecture and developed a comprehensive plan to improve their systems and processes.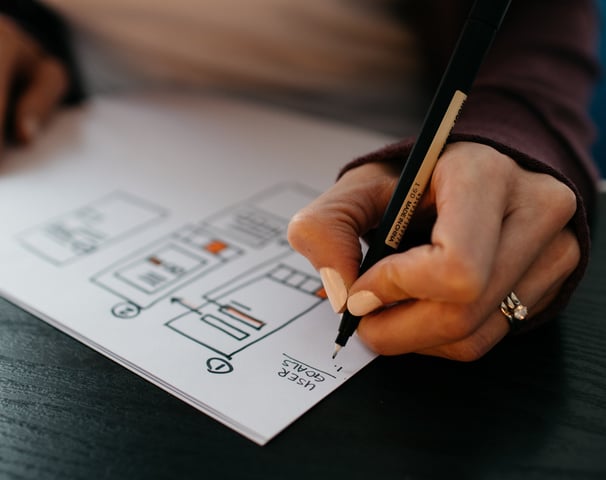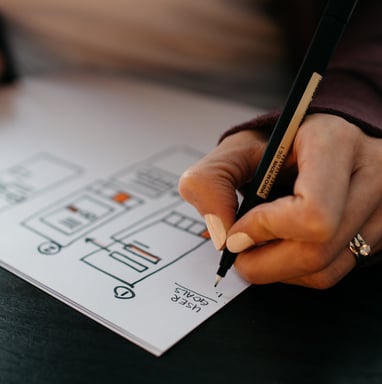 We developed a custom software solution for a logistics company to increase their operational efficiency and drive growth.
We are Tenato Invest s.r.o., an experienced IT consultancy and services company. We specialize in IT project management, IT support and services, software development, IT architecture, and providing innovative solutions. Our expertise includes incident and hotline management, SAP system implementation, and e-commerce solutions based on Prestashop.
Tenato Invest s.r.o., 182 00 Praha-Ďáblice, Na blatech 909/20, IČ: 02776961, DIČ: CZ02776961, C 223458 vedená u Městského soudu v Praze, info@tenato.cz.